UtestLab was created to give customers an opportunity to use a laboratory based drug test from the comfort of home in a few simple steps. This 1st of its kind urine collection kit provides 100% accurate results that are secure and discreet.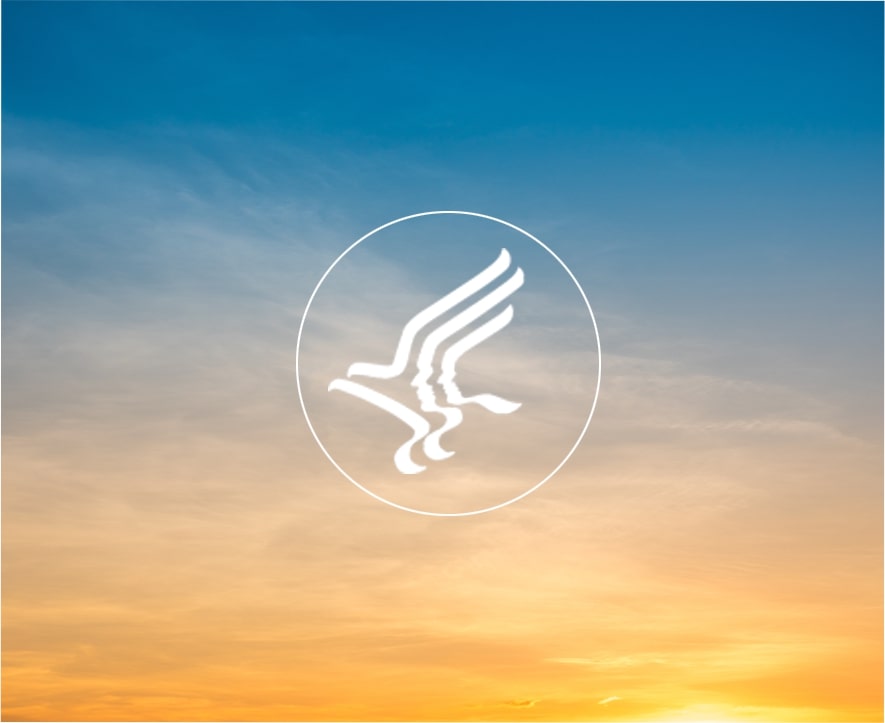 SAMHSA
Substance Abuse and Mental Health Services Administration (SAMSHA) is the highest level laboratory certification that provides the most accurate and reliable test results.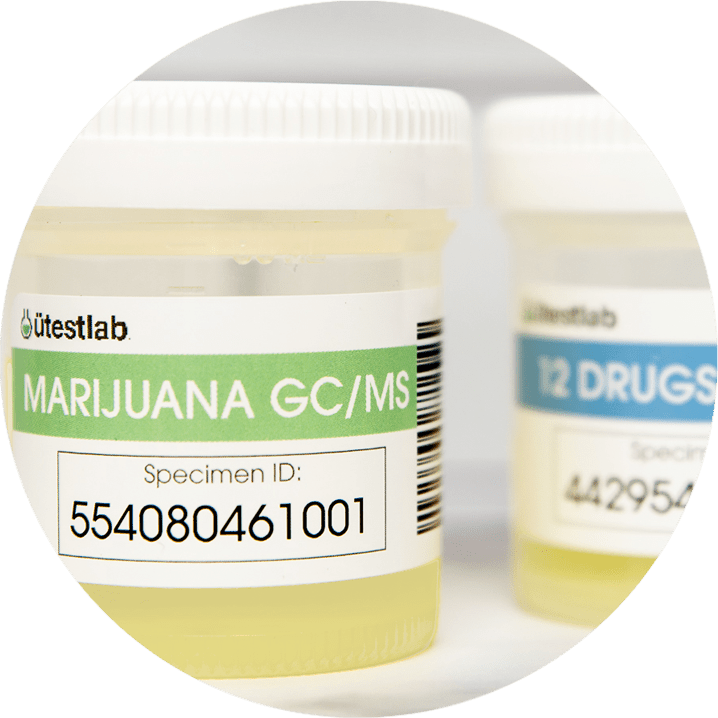 GCMS
Gas Chromatography-Mass Spectrometry (GC-MS) is the gold standard of analytical testing. This method specializes in providing quantitative results that are 100% accurate.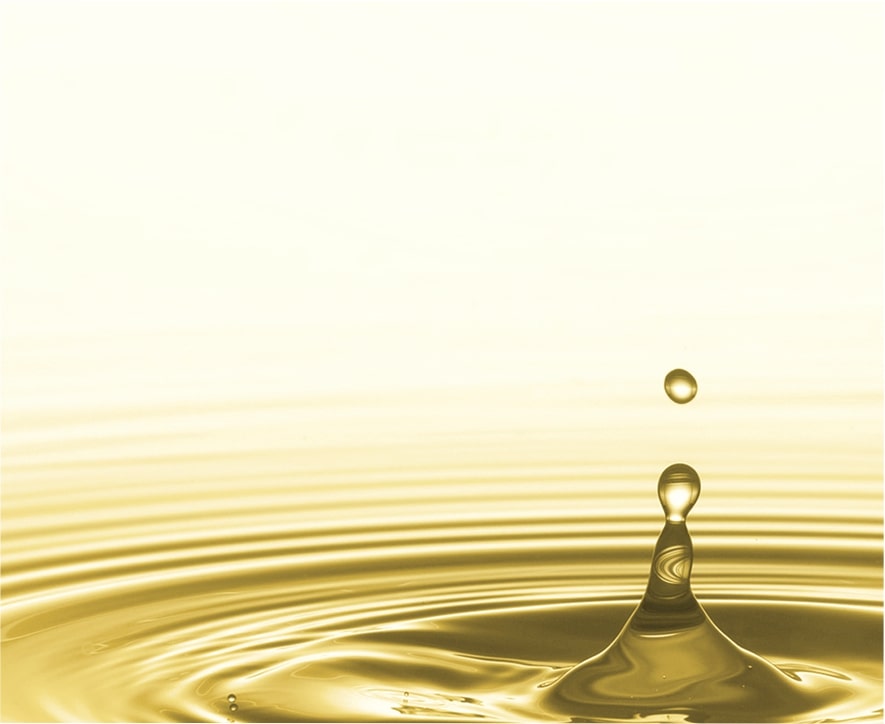 ADULTERANTS
This testing method detects substances that are intended to change a natural urine sample
(i.e. addition of water, bleach, soap, salt, vinegar, cleaning products or chemicals).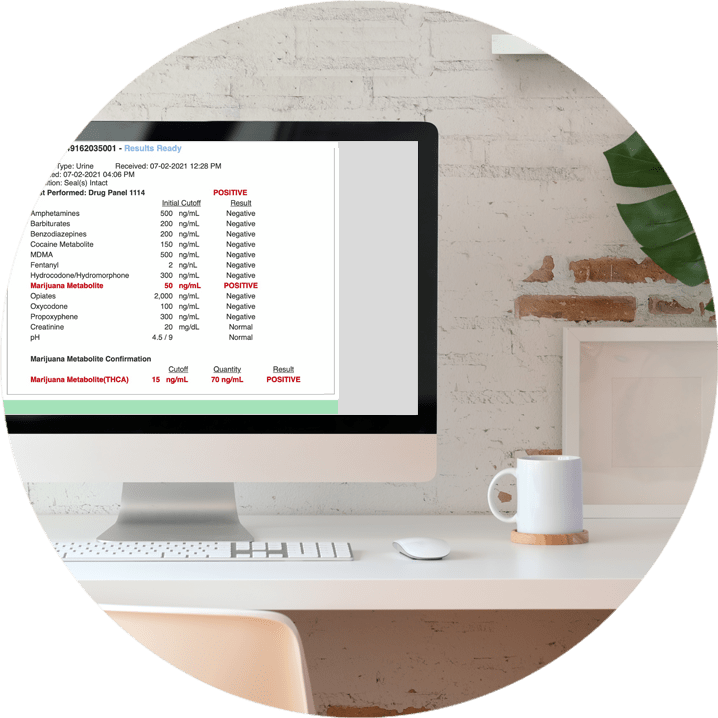 RESULTS
Access to test results become available within 3-5 days of shipment through the UtestLab secure website log in.
A DRUG TESTING EXPERIENCE UNLIKE ANY OTHER